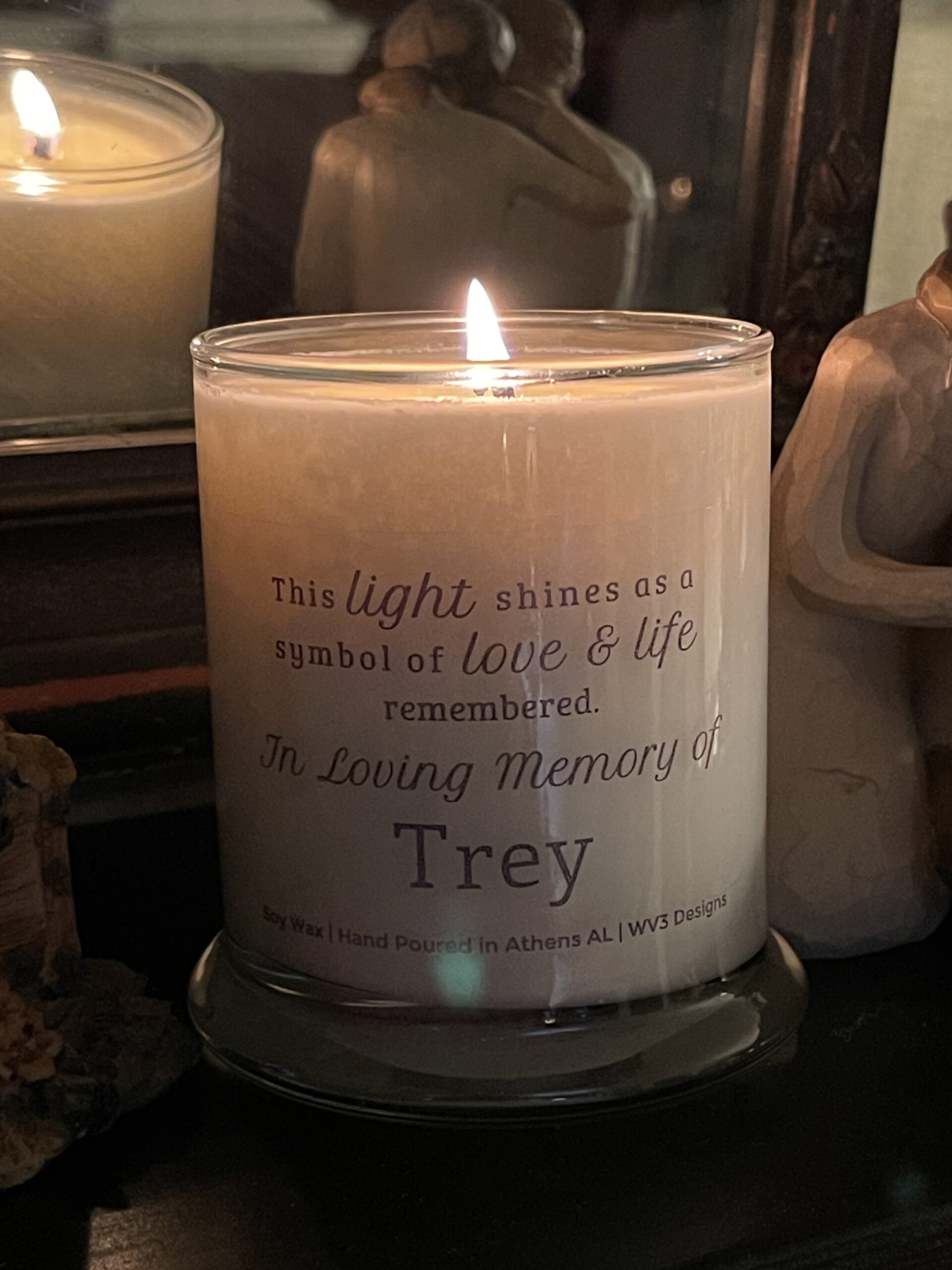 Jewelry is A Piece of Your Heart
Each piece of WV3 Designs handmade jewelry is made in memory of our son, my  heart.  Jewelry is often connected with special memories & tells a part of our personal story.  Think of the memories associated with your grandmother's pearls or that special piece you purchased on vacation.  
Whether you are searching for a unique new piece to liven up your wardrobe, a way to honor someone you've lost, or that perfect piece for your wedding, you'll find just the right thing here, or we can work with you to create it.
Have your own WV3 Designs creation?  

We'd love to know what you think.
Custom Designs
Memorial - Wedding - Gift
We specialize in creating custom designs. Dedicated to bringing your vision to life, we work closely with you to create a piece that is truly unique. Our favorite is designing memorial jewelry that honors the memory of a loved one or that brings to mind that special trip or occasion in your life. Our wedding collection features timeless and special pieces that will be cherished for a lifetime. We can also work with you to create that stand-out gift to suit any occasion. Each piece is crafted with the utmost attention to detail, ensuring that you receive a piece of jewelry that is truly one-of-a-kind and that you'll treasure forever.